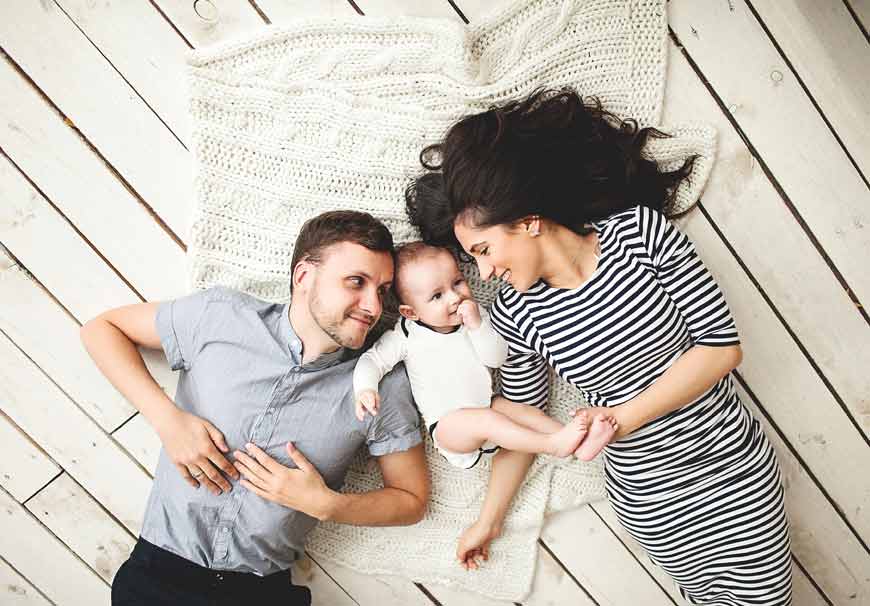 REQUEST A BROKER
CAR INSURNACE
LIFE INSURANCE
HOME INSURANCE
HEALTH INSURANCE
Car Insurance
This is a policy that owners of vehicles can purchase in order to reduce some of the costs that could be incurred by being involved in a vehicular accident or having something stolen from the vehicle.
Life Insurance
This policy is designed to pay out a specific amount of money once the purchaser of the policy dies or after a certain period of time has passed. This is typically meant for the family of the insured person to be able to pay any medical or funeral costs upon death.
Home Insurance
A policy that usually provides an extensive amount of coverage. For instance, damage to the property of the insured person is completely covered, as is any property damage or injuries caused to others by you or your family. An example of the latter is if your pet attacks someone on your property.
Health Insurance
A policy offered to people as a means of paying for healthcare. You won't need to pay full costs upon getting sick or injured. Different plans will cover different types of healthcare, such as eye care and emergency care.
Funeral Cover
Funeral policies are designed to cover the majority of the expenses of the insured person's funeral once they pass away. This typically helps to mitigate costs the family will need to pay.

Business Cover
Business policies cover businesses from any loss of money associated with incidents that occur during standard business hours, which can include everything from employee injury to property damage.
Legal
A policy that is offered as protection for the policy holder in the event of a legal situation brought about by the insured person or against them. This insurance will minimize or completely eliminate costs associated with any legal situation.
ADDITIONAL TYPES OF INSURANCES EXPLAINED
Hospital Plan
A type of policy that ensures that your family is taken care of monetarily should you be hospitalized.
Motor Warranty Cover
A motor warranty policy covers any repairs or purchases of replacement parts necessary for your vehicle. This policy lasts for a set period of time.
READ FROM OUR BLOG