10 Oct

Car Insurance in South Africa

Trying to find car insurance in South Africa can be a tough task. There are so many companies to choose from because apart from the local companies almost every major international insurance company has established a division in South Africa. A good starting point when trying to find car insurance in South Africa is to narrow down the candidates by looking at what you can afford and what you need to cover.
Car insurance in South Africa is offered in short-term and temporary time frames.
A short term policy is the typical car insurance agreement that is reviewed and renewed each year. Car insurance is short-term because people tend to change their cars often whereas home insurance will be longer term as people are less likely to change their home frequently. Temporary car insurance cover both the use of car rentals and people who rarely drive. There are many new products that are geared towards South African women with an emphasis on providing temporary insurance as their driving habits tend toward the infrequent, the rental and the seasonal.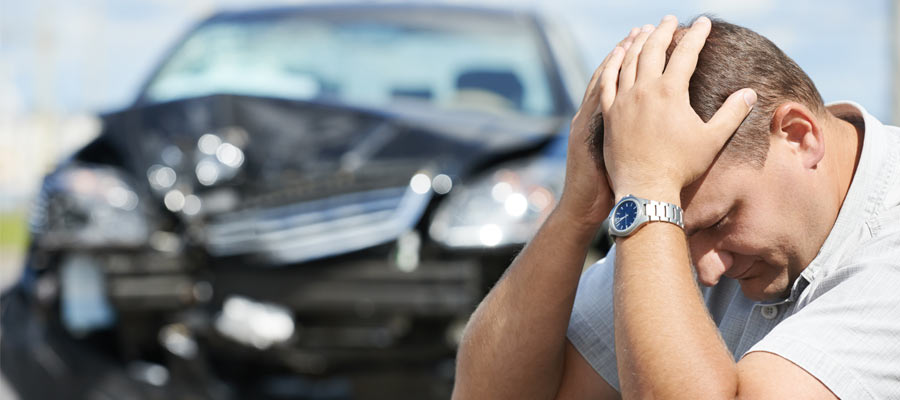 Once you have narrowed down the policies you are considering for car insurance in South Africa, you should compare the prices of the premiums. When doing so make sure the cost of the premium is affordable for the entire length of the policy. Make sure to carefully plan your budget to include the premiums and make sure the amount is secure in its arrival in your accounts. From there, pick the offering that offers the coverage you need. You can then purchase the product online, if the company offers this option or contact the agent or a broker to negotiate the deal.
So how does one find the best car insurance in South Africa? According to a newly developed financial comparison website Likemoney, Discovery car insurance was the best car insurance company rated by the South African Public in 2016.